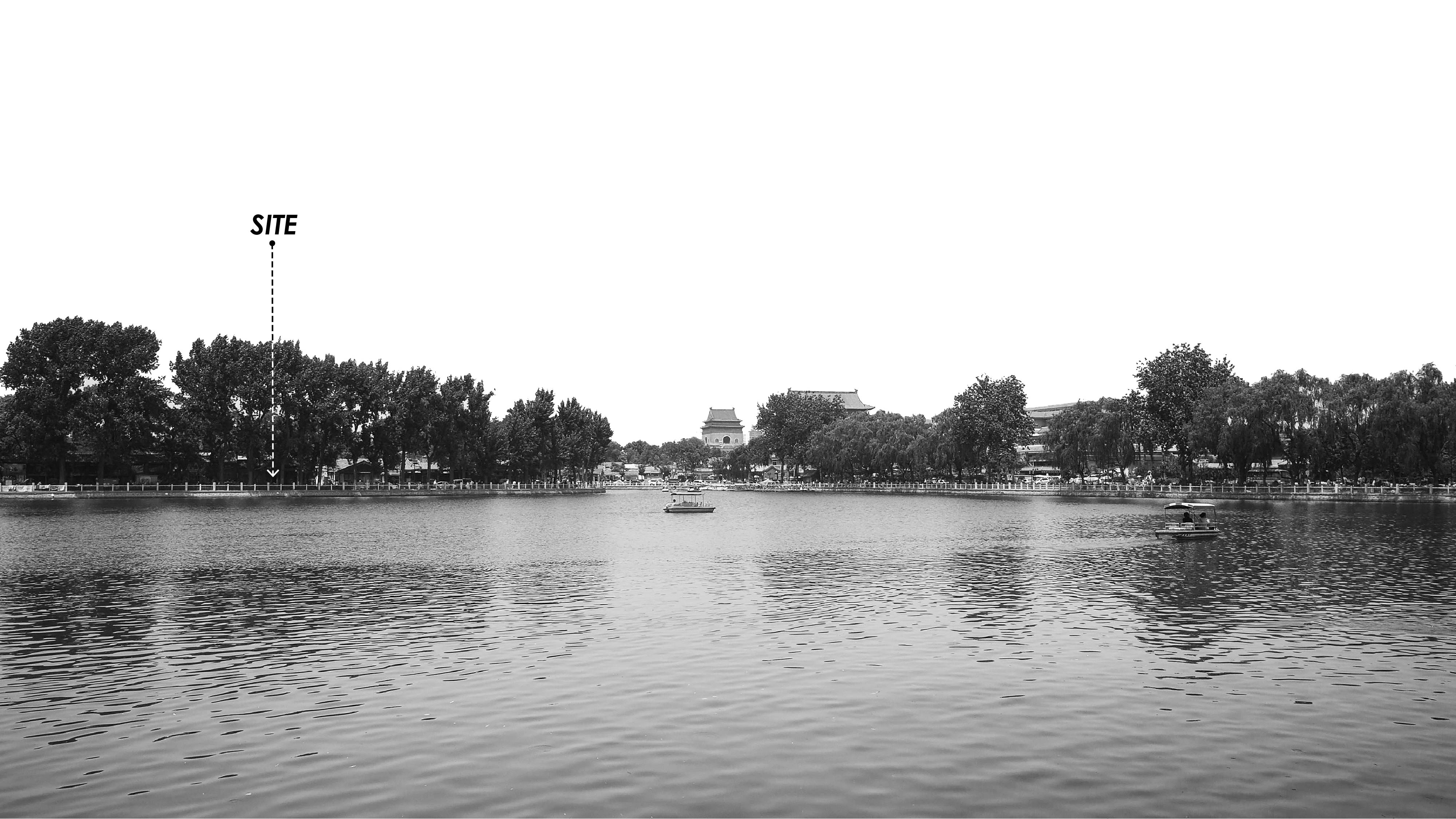 Dreamaze


2017 Tsinghua Option Studio
Site: Beijing, China
Date of Project: Dec 2017
Instructor: Wang Hui


Dream have long been such an complex issue that it is investigated in almost every culture. In 20th century, the publication of the work The Interpretation of Dreams by Freud set the fundamention of later research. Freud believes that dreams come from, mirror and extend life experiences. On the basis of this theory, art fields incluing painting and movie has gone so far that they influenced the perception of the world of so many generations.

This project aims to explore a mechanism that interprets psychological theories into architctural forms and simulates the dreaming experience in real life. By creating three disparate yet spatially interconnected spaces that respectively correspond to three phases of dreams, the musuem reflect, weave and trigger dreams among differnet social hierarchies.

The site is situated in Houhai area, a complicated site composed of a wide range of groups, and the crossroad for dreams.

Mechanism
Freud believes that in an essential aspect dreams are the indirect expression of subconscious wishes and the disguised and symbolic satisfaction of repressed subconsciousness. Three principles are providing the guidance for interpretation: Dream is composed of irrelevant fragments; The essence of dreams is the accomplishment of subconscious wishes; Dream is the combination of reason and subconsciousness.

The movie Dreams conducted by the Japanese director Akira Kurosawa is an experiment of Freud theories. The movie interprets seven dreams that each embodies diversified subconsciousness in different walks of life. The narrative structure of the movie is parallel, with each dream keeping its intergrity and forming a linear structure. The structure of how dreams are connected is an extension of the exploration of the narrative style created by Kurosawa.

Form Generation
Each state of mind corresponds to an architectural form which evolutes from these icons indicating the movement of certain groups of people. Through the process of dreaming their own dreams, exploring others' dreams and finally experiencing the translation of identities ( from dreamer to audience ) , people visiting the museum could be enlightened with the diversified states of lives and obtain a deeper conprehension of themselves.